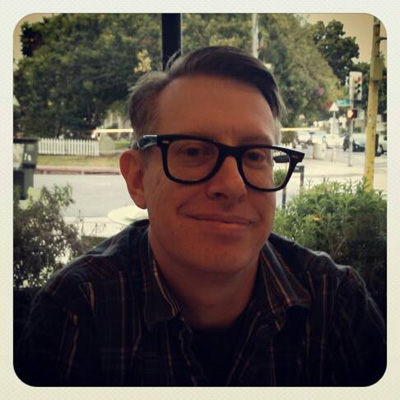 Here's what I can do for you:
CREATE YOUR BUSINESS WEBSITE FROM SCRATCH
CUSTOMIZE AND/OR CREATE YOUR WORDPRESS THEME
PROOFREAD AND COPYEDIT YOUR ENTIRE SITE
I've been producing and editing website content professionally for nearly 15 years.
In that time, I have developed as much of a keen eye for grammar and language usage as I have for crafting HTML and CSS. I have also mastered the popular WordPress Content Management System (CMS) since 2005 and can either build an entire blog from scratch, or customize any current theme.
I also have produced and edited content for websites owned by some of the world's largest entertainment companies, such as MTV Networks and Walt Disney, as well as built promotional websites for professionals in the movie and TV business, artists, entertainers, book publishers and more.
Most recently, I have been formatting e-books for the Kindle, specializing in uniquely formatted books, such as stage plays, poetry and screenplays; as well as properly formatting novels and short story collections.
In addition, since 1998, I have single-handedly produced one of the most well respected indie film news and review websites in the world, the Underground Film Journal.
So, if you need a writer, a web producer, a copyeditor, an e-book formatter or are in need of any other task to create the most dynamic and engaging website for yourself or your company, please visit my Contact page.
//Sidebar Text